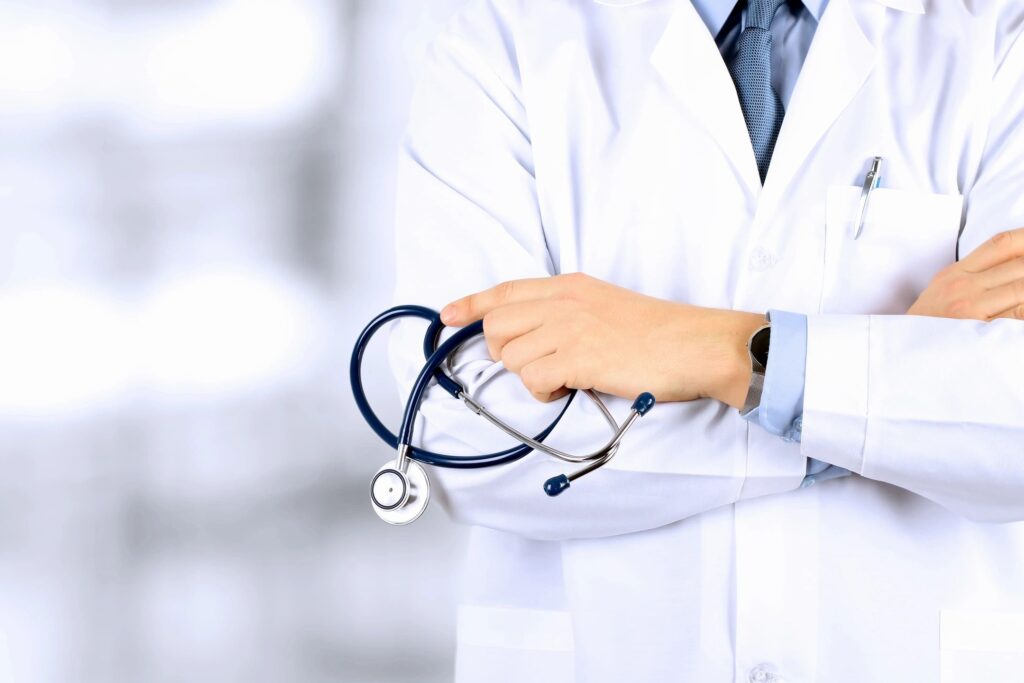 Dr. Nadeem Hussain practices gastroenterology and has a special interest in GERD, GI tract cancer prevention, C difficile infection, obesity & nutrition, cysts & tumors within the pancreas, inflammatory bowel disease, liver disease, and advanced imaging and sampling of tumors, lymph nodes, and organs surrounding the GI tract using ultrasound technology. He treats the patient as a whole and has the technology to evaluate the entire upper, lower, and middle GI tract using endoscopy, colonoscopy, and video capsule endoscopy to assess conditions such as Crohns disease, celiac sprue, and other conditions that affect the intestinal tract when needed.
His medical school training was at Jefferson Medical College in Philadelphia. He developed his specialty skills at Georgetown University in Washington DC and at the National Institutes of Health in Bethesda Maryland.
His initial clinical experience was within the US Air Force and he's been practicing at Middlesex Gastroenterology Associates since 2005. He has been the Chief of the GI section at Middlesex Hospital and the Director of Quality at the Middlesex Endoscopy Center since 2016. He's published articles in several peer reviewed journals and local newsletters and he's been featured in several area GI health-related news programs.
When outdoors he enjoys cycling, downhill skiing, and camping. His favorite indoor pastime is a friendly game of chess.
See Dr. Hussain's profile on Healthgrades.